Williams Lake and District Credit Union proudly offers a

full array of borrowing solutions designed to help members
Our expert Commercial Lending Team is dedicated to the success of your business venture. With our expertise and access to a number of financing and cash management solutions, we strive to be a valuable, long-term financial partner. Whatever stage your business is in, and whatever your unique needs might be, we invite you to visit a branch and have a chat with one of our knowledgeable staff.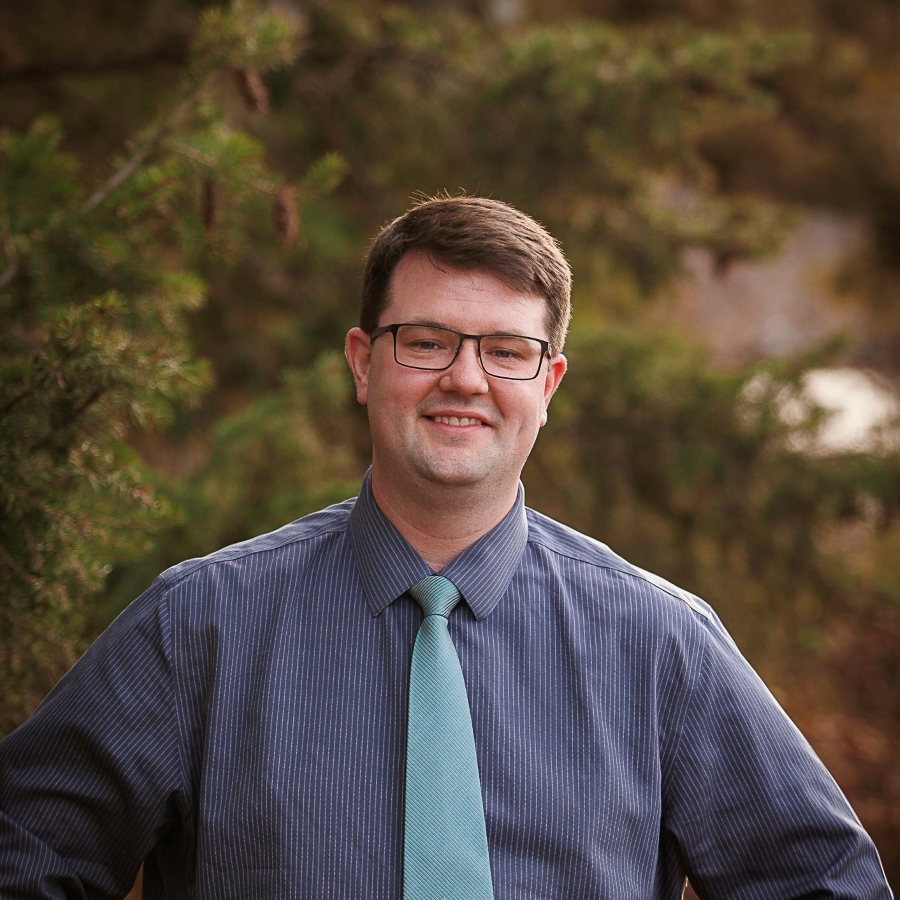 Nolan Hill, B.Comm., FCUIC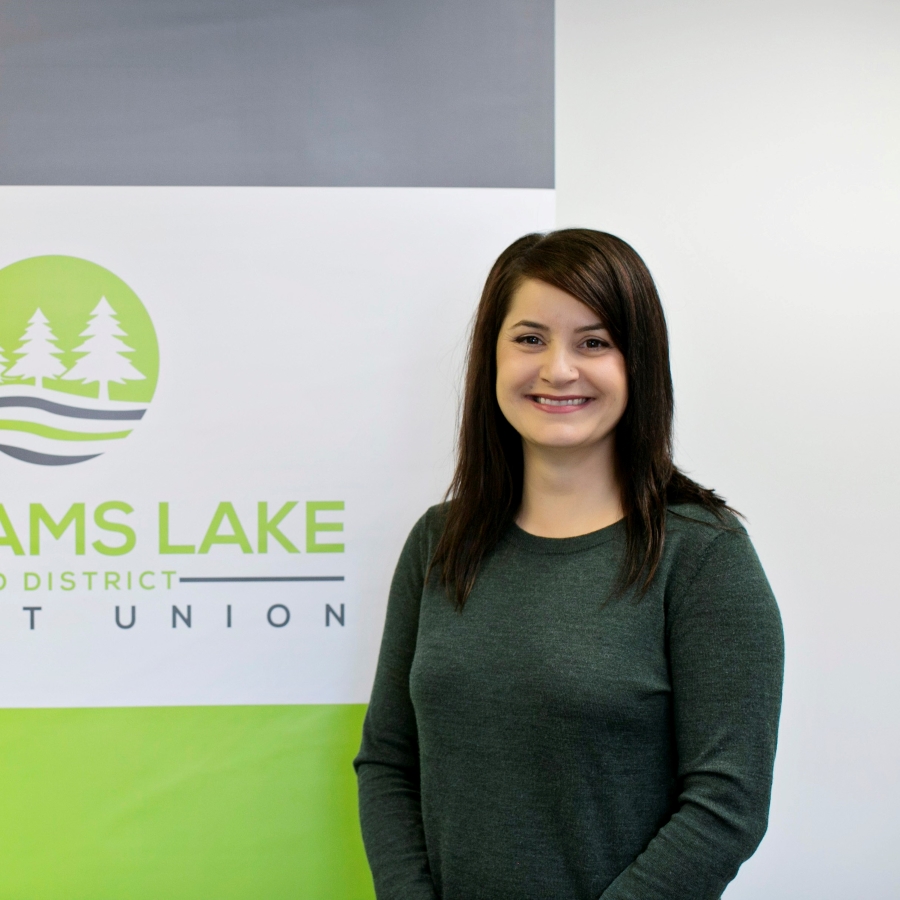 Diane Baerg, ABL (Hon)
Commercial Loans Supervisor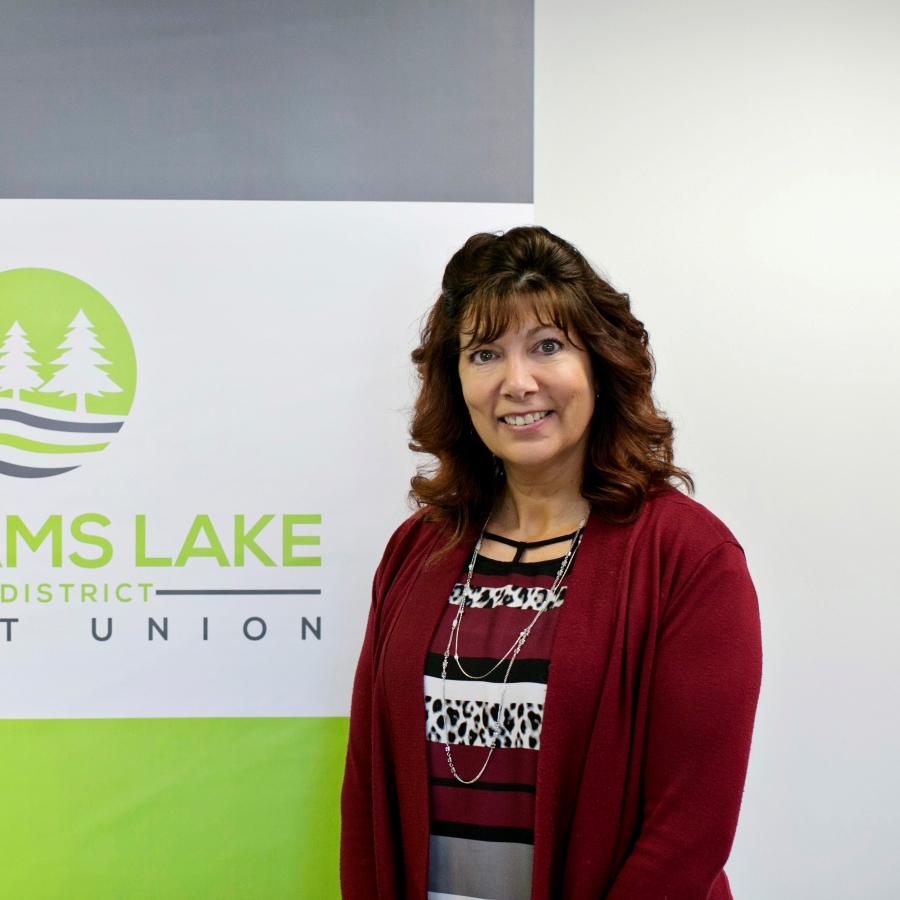 Julie Beyer, ACRML, ABL
Loans Officer, Commercial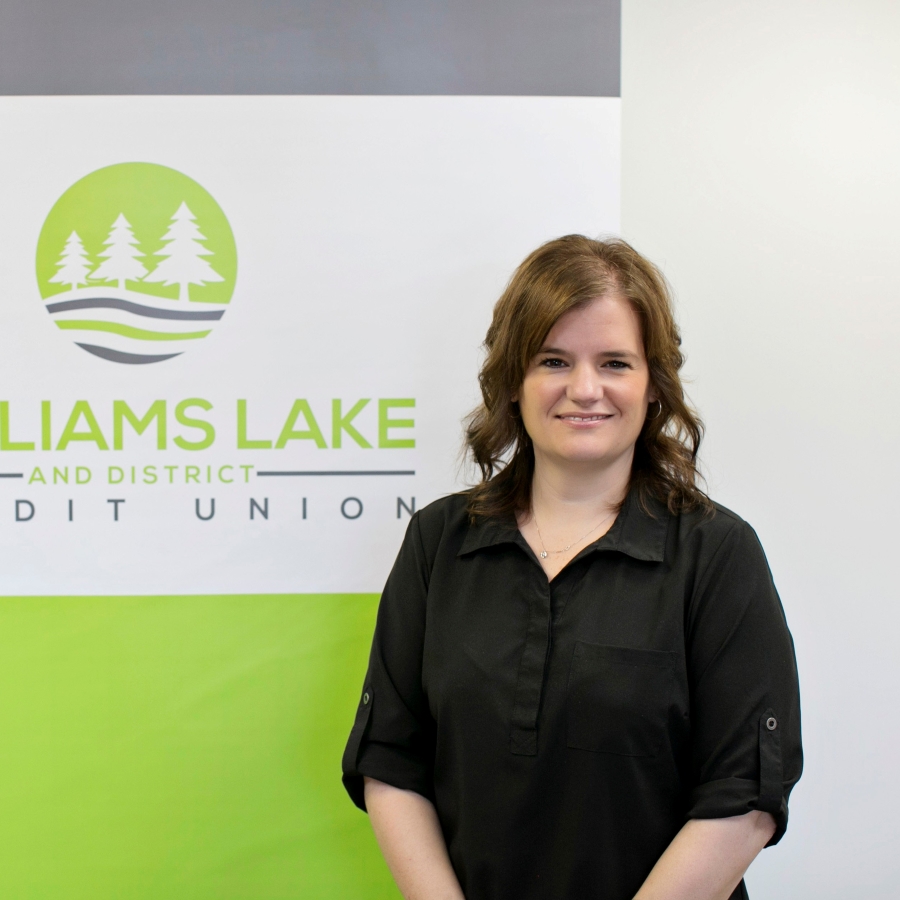 Shannon Pigeon
Loans Officer, Commercial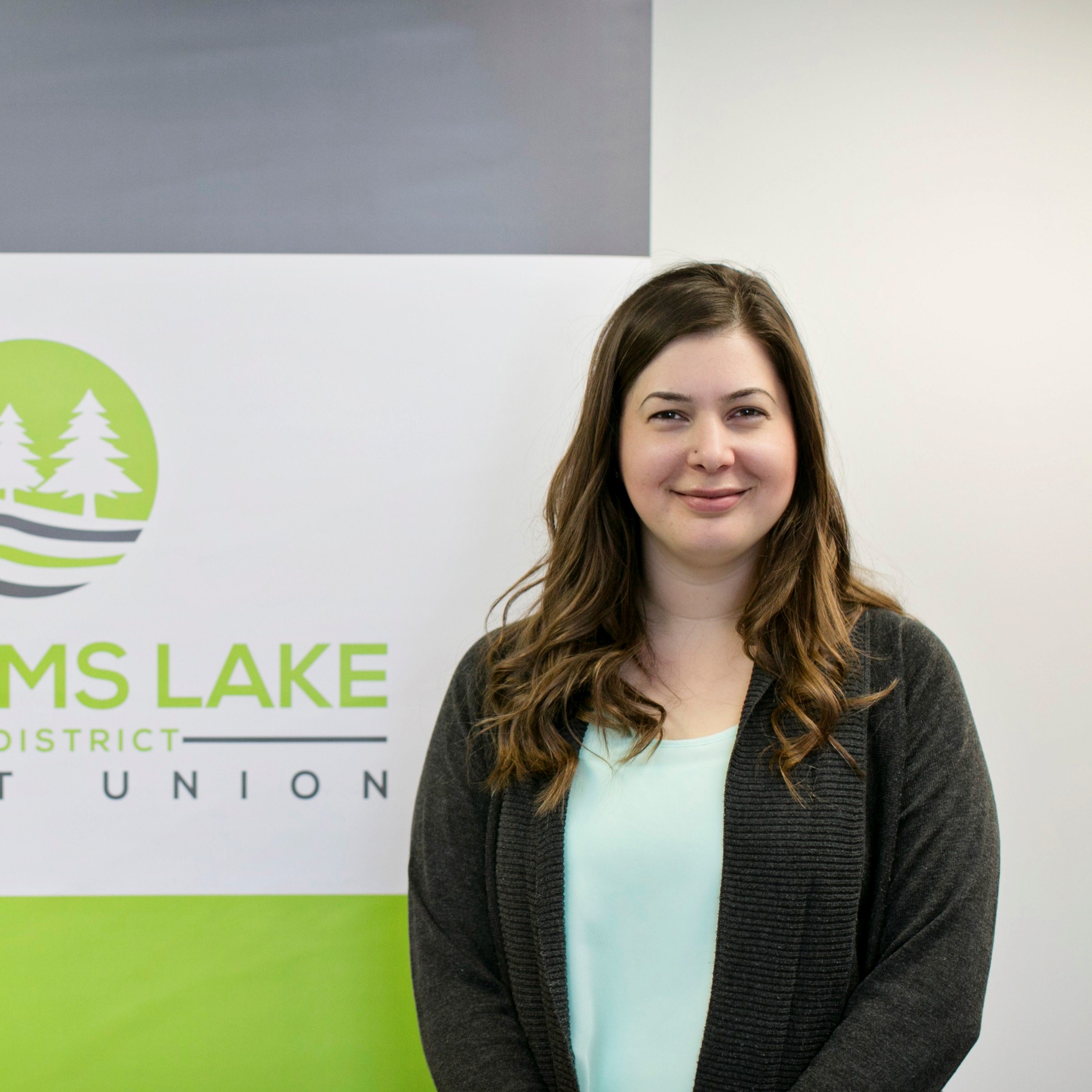 Kaitlyn Green
Commercial Loans Administrator
Nolan joined WLDCU in 2016, having worked for a variety of northern credit unions since 2005. He has a wide range of exposure to various industries including oil and gas support, residential developments, charter aviation, retail, trucking, hospitality, forestry, and investment properties.

Administration Branch
Email: NolanHill@wldcu.coop
Diane joined WLDCU in 2005 as our commercial loans administrator and transitioned into a lending role in 2011. Diane achieved the Accredited Business Lender designation, with honours, in 2015 and has since been focused on exceeding the needs of our business members. Diane has exposure to a variety of industries including hospitality, construction, investment properties, and forestry.
Williams Lake Branch
Tel: 250.398.9610
Email: DianeBaerg@wldcu.coop
Julie joined WLDCU's 100 Mile House Branch in 2005 as a Loans Administrator. Since then she has grown and developed into her current role as Senior Loans Officer, Retail and Small Business. Julie has extensive experience in the financial service industry and earned her Accredited Consumer & Residential Mortgage Lender designation in 2012. Committed to continuous growth and learning, Julie achieved her Accredited Business Lender designation in 2016. She is passionate about lending and relationship building, and is focused on exceeding the needs of our members in the Retail and Small Business sector in the 100 Mile House area.
Email: JulieBeyer@wldcu.coop
Shannon Pigeon has been with the Credit Union since 1998, having worked in our accounting department before transitioning into a Loans Officer, Commercial role in early 2020.

Williams Lake Branch
Tel: 250.398.9611
Email: ShannonPigeon@wldcu.coop
Kaitlyn's primary focus is keeping the rest of us organized and providing support to the commercial lenders.
Email: KaitlynGreen@wldcu.coop
Business Borrowing Solutions
If you need more information on any of our borrowing solutions,

reach out to a Loans Officer at your local branch.

We'd love to hear from you.
Legal Disclaimer:
Creditor's group insurance coverage is optional and is underwritten by Co-operators Life Insurance Company. Supporting services, such as enrollment intake, medical underwriting and claims administration are provided by the employees of CUMIS Services Incorporated. Coverage is governed by the terms and conditions of the creditor's group insurance policy issued to the creditor and is subject to terms, conditions, exclusions and eligibility requirements. See the Product Guide and Certificate of Insurance for full coverage details.